Lessons from Hobsonville Point Secondary School
(23rd March 2021) -

Guest blog: Vanna Blucher, Learning Support Leader
During a panel discussion I took part in recently with Texthelp, we explored how school leaders can use technology to improve learning experiences. Throughout the discussion I was reminded that we are in a unique position here at Hobsonville Point Secondary School (HPSS) in Auckland. We are a 'bring your own device' (BYOD) school and we tailor our programmes to support every student. We know the impact that EdTech tools have on learning and I want to share the key principles that guide us. To help you integrate technology into teaching and learning at your school.
Although we are a BYOD school, for us it's not about the devices. It's about the potential of technology to transform the teaching experience. To make sure that students can access learning anytime, anywhere. And for us, that technology and the work we do every day with these tools, has put us in a really strong position to deliver our curriculum. These are the 3 principles that helped us to select and implement the right technology tools across our school: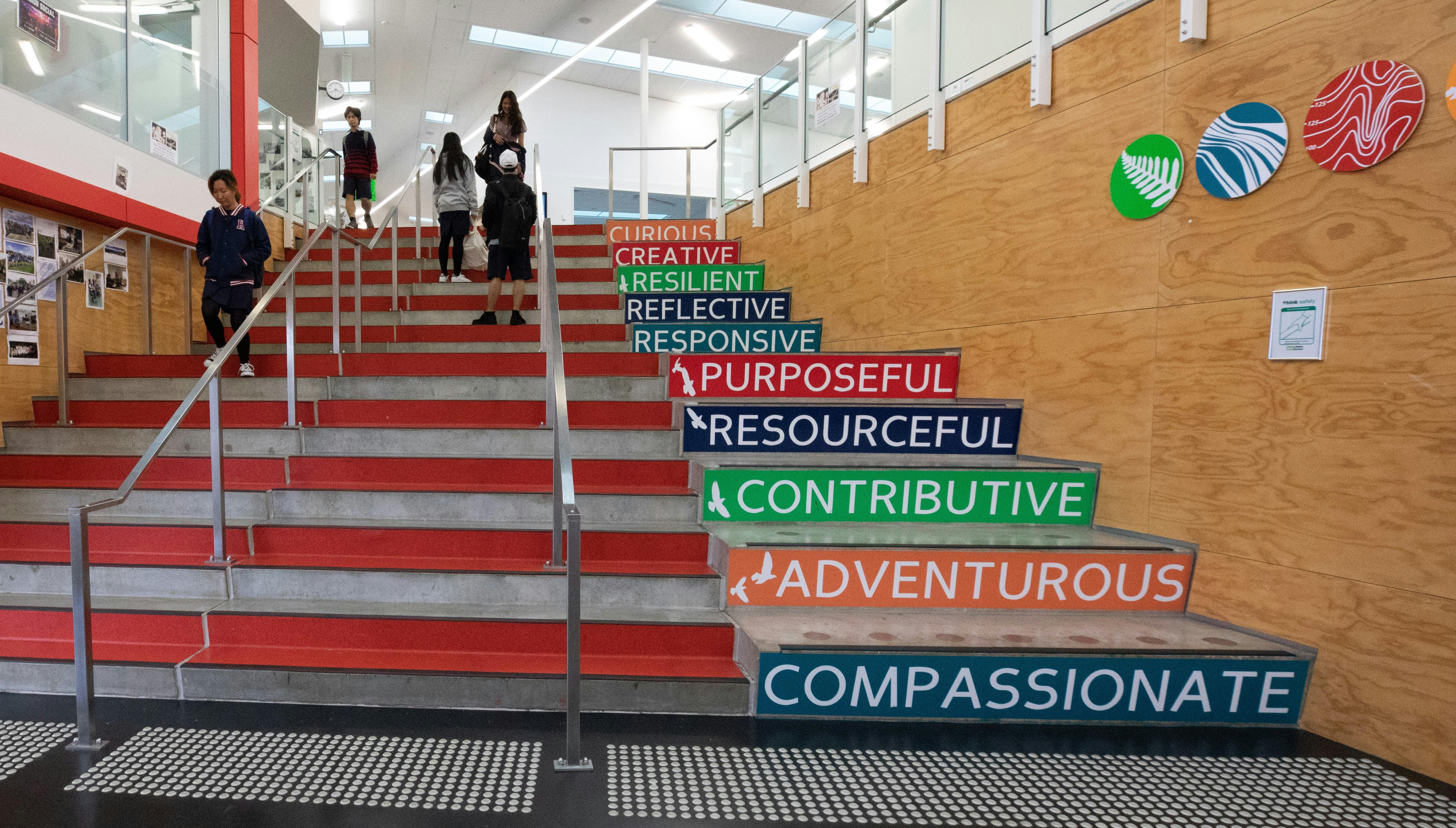 1. Make agency authentic
Authentic agency is important to us, whether you're a member of staff or a student. We help everyone in our school community understand that and how it can help them. We hear alot about learner agency, but the impact for us is with our staff. When introducing new technology, we've learned to meet staff where they're at, in the same way we would with students. Some staff will jump in and give things a go and others are a bit more reluctant, and that's ok. There's no pressure and there's no expectation because we're all lifelong learners and we're all in it together.
It's about collective agency.
A key thing we learned during remote learning was just how clear our student voice is. There were a number of students who asked for all of their work to be provided up front. They wanted to have agency and planning over their own day, because every home looks different. And the groundwork we had already put in with tools like Read&Write allowed us to be able to meet that demand.
2. Model the risk taking
Ensuring success for all means we've all got to be on board and we've all got to be willing to give things a go. At HPSS, we're all brave enough to give things a go on a daily basis using the tools that we have. Whether that's EquatIO or whether that's Read&Write, it doesn't matter. What matters is everybody has ownership of what they're managing and what they're trying to do for that particular activity, and I think that's important.
We learn, we relearn, and then we refine and refine again. We model that every day, in every class. And then suddenly it just becomes what we do. You can hear kids saying "I've just made a mistake on that, I need to fix that." And then you've got teachers saying the same things, "I don't know how to use that. Can you show me?" For us, by modelling the mistakes, by modelling trying new things alongside our learners and colleagues, we've all learned to see the positives.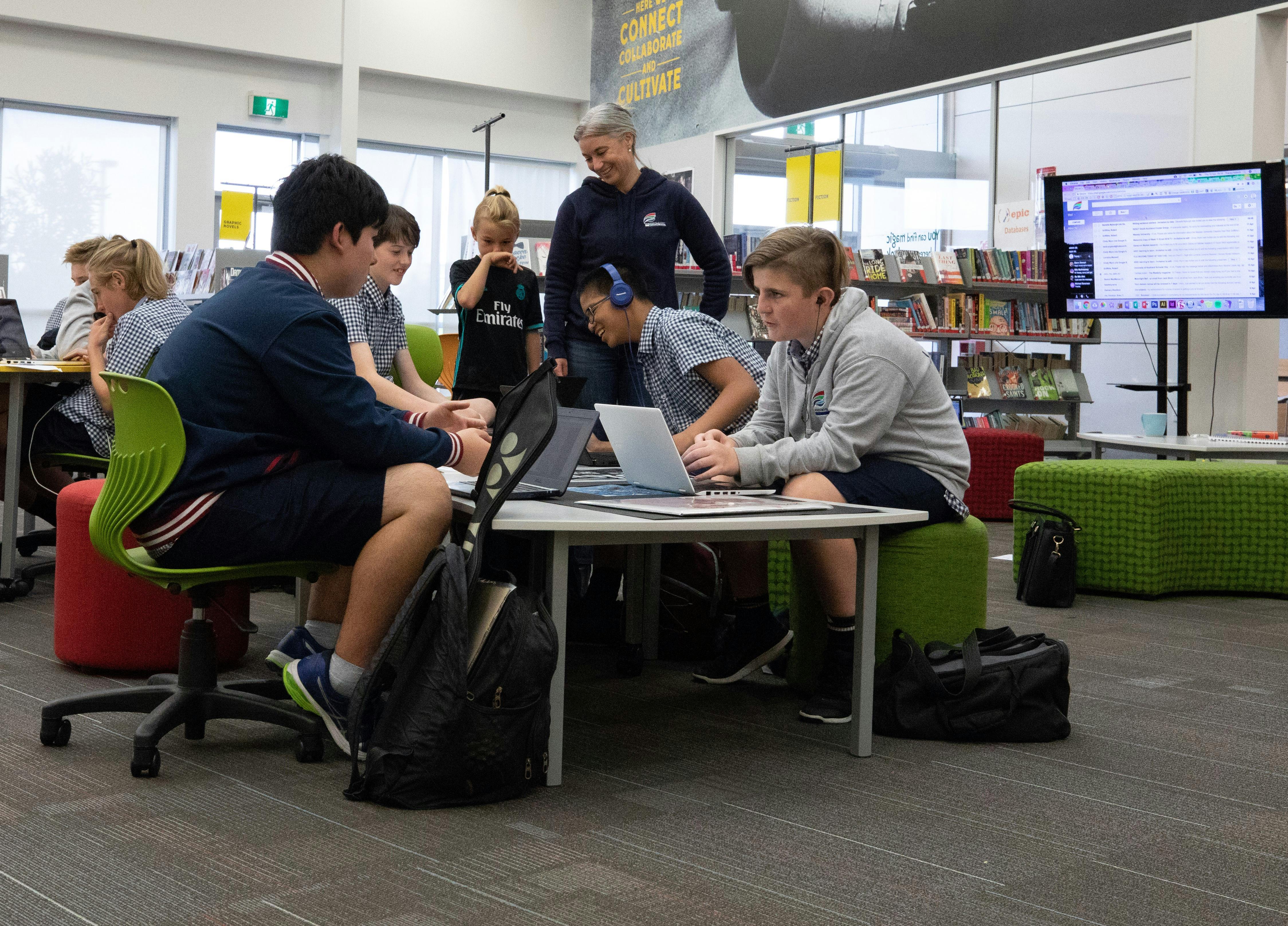 3. Apply UDL across the curriculum
At Hobsonville we apply the Universal Design for Learning (UDL) framework to all aspects of learning. Part of my role as Learning Support Leader is supporting students with diverse needs but that also falls under the umbrella of inclusivity. And using the principles of UDL means that everybody in a class should be working at the level that works for them, at that time. Using the tools that they have available to make tasks easier and to work more independently.
The great thing about UDL is that the principles apply no matter the subject or the level you're trying to work to. Because it removes barriers and recognises that every learner is different, leading the way for personalisation. Teachers use UDL to ensure students not only have multiple ways to access learning but different ways to show their understanding too.
To wrap up, if I had to give one more piece of advice from my time so far at HPSS, it would be this: gather student voice, plan ahead and plan for the success of all students. And of course, my go to quote that I've already mentioned - it's about collective agency to ensure success for all learners.