We're on a mission to make maths digital and accessible.
On 28th February 2023 we launched our first ever virtual maths conference.
Watch Mission Maths on demand to learn from a global line-up of experts about unlocking potential in the maths classroom.
Register now to enjoy all the maths and science talks, panel discussions and expert Q&As on demand.
At Mission Maths...
There will be lots to explore with 8+ hours of PD sessions and downloadable resources.
Join our speakers for practical workshops, webinars and panel Q&As looking at:
Using technology to support and enhance learning
Strategies to make maths accessible to all students
Supporting dyslexia and dyscalculia in the maths classroom
You'll leave with all the tools and skills you need to level up maths teaching and learning.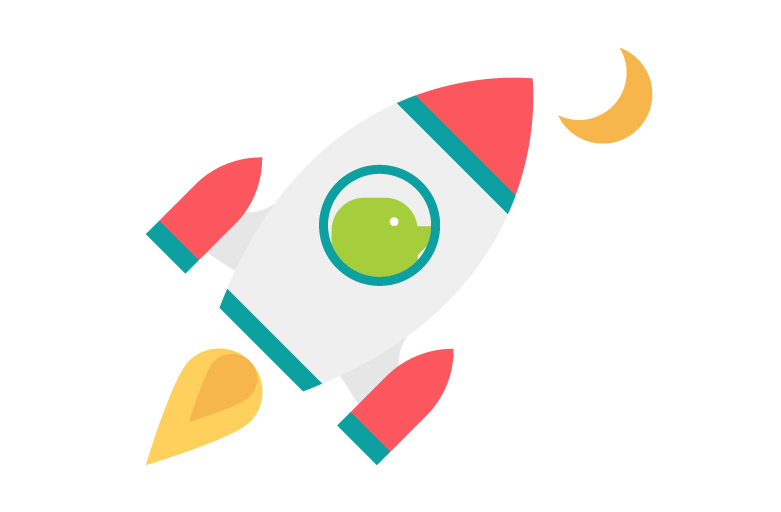 The speakers
We invited leading voices from schools, colleges and universities to join us for the day.
Get to know them all and why they're passionate about maths and science.