DSA Connect: How to support different learning needs
For students who qualify for the Disabled Students' Allowance (DSA) getting the right type of support makes a lifetime of difference.
We know how hard DSA Assessors, Disability Advisors and Educators work to support students. But understanding their different learning needs isn't always easy. Knowing which support tools will help can be even trickier. We want to help.
Together with our partners we've created DSA Connect
A PD webinar series full of ways to make a difference for disabled students.
Sign up to enjoy over 4 hours of webinar content.
Enjoy 7 different webinars on supporting transitions, lived experiences, neurodiversity, mental health and overcoming barriers.
Throughout the series you will learn about:
Different learning needs and how to give students personalised support.
Lord Chris Holmes' report into the Disabled Students' Allowance.
Assistive technology tools and how they support different learning needs.
Supporting students as they transition to university and into the workplace.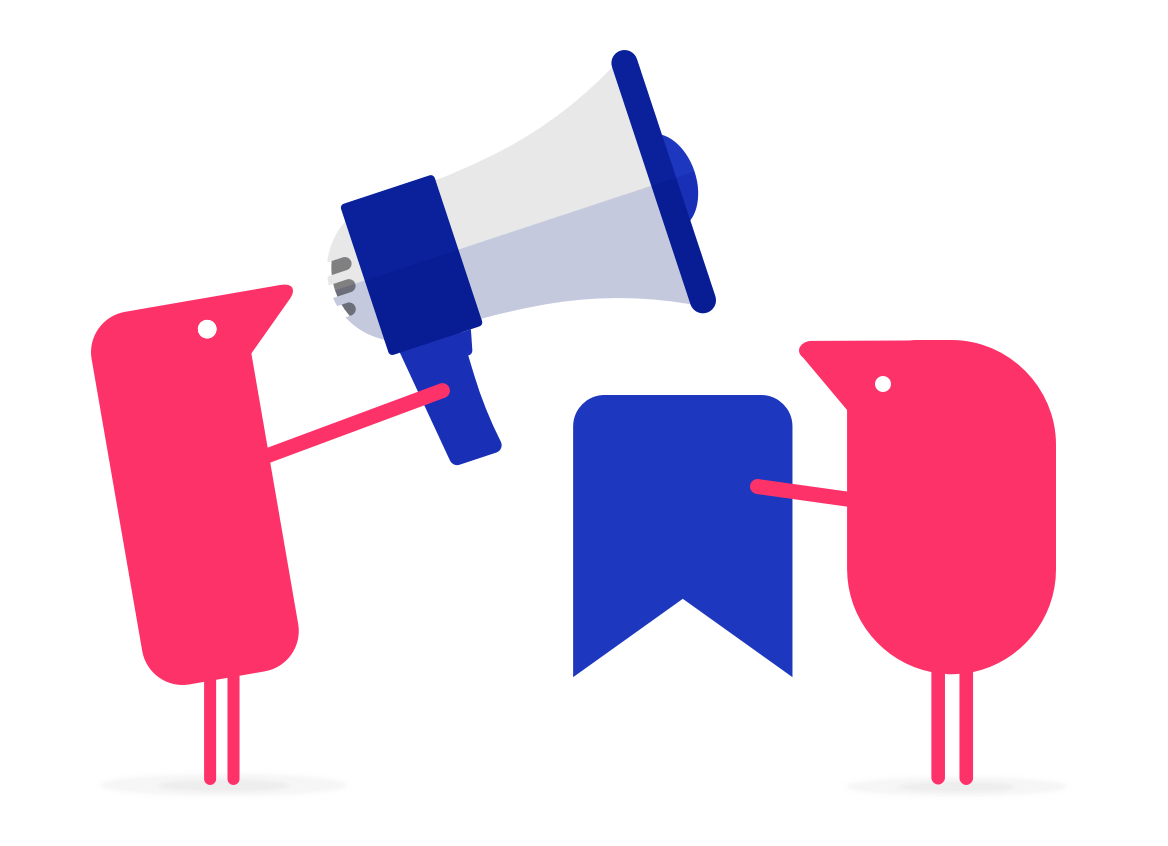 Our speakers
The DSA Connect line up includes leading voices on neurodiversity and assistive technology from across the UK. Including educators, assessors and students.