Teachers! Here's 10 Free Reading Resources Your Students Will Love
(9th June 2020) -

Shauna Hanna
Teachers, we've taken the hard work out of searching for good online reading resources for your students! Dive in to discover reading resources to keep your kids reading all year round.

We understand that you have limited time when it comes to finding free, high-quality reading resources for your students. So we've put together a top 10 list that we think will help keep your kids reading all year round, whether they are in the classroom or at home. Take a look: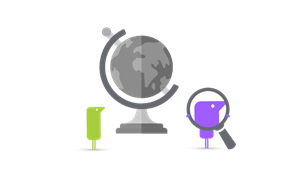 Tween Tribune is a free reading resource from the Smithsonian institute that features topics about animals, fashion, entertainment, school, science, technology, national and world news written by kids and professional journalists.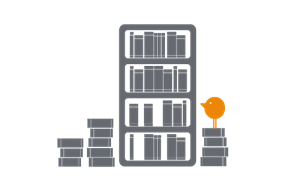 Project Gutenberg offers over 50,000 free e-books. The majority are classic literature books like The Adventures of Tom Sawyer and Great Expectations, and are available in various formats including ePub, HTML and more. A HUGE reading resource that will endlessly occupy your students!
Wikipedia (General Knowledge)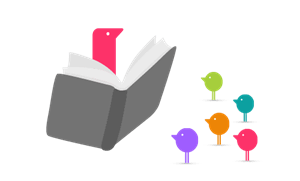 Wikipedia is the world's largest free online encyclopedia that is created by its users. It is always in the top 10 most popular websites and contains millions of articles on a wide variety of resources. A little-known feature for younger or struggling readers is Wikepedia's Simple English feature. Listed as one of many languages offered, Simple English simplifies the text of many articles, offering an easily digestible and accessible reading resource.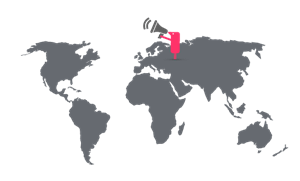 DOGO News is a superb reading resource that offers a variety of content covering current events, sports, science, technology and more. Each article is kid-friendly and contains links to definitions of words students may find complicated. Content is searchable by grade level or category, and includes links to relevant national standards. Content is free to view. Premium access is also available for teachers interested in worksheets, activities and more that can accompany articles.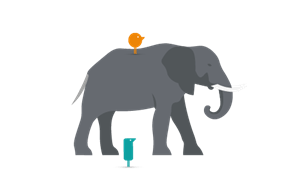 A renowned reading resource, National Geographic and National Geographic for Kids contains articles, videos, games and more to help kids learn about different places and animals around the world. Content is free, and students wanting to create an account can earn badges for viewing and interacting with content.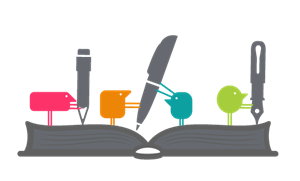 ReadWorks provides over 2,200 K-12 non-fiction and literary reading passages, each with a research-based question set to support student comprehension. Teachers must create an account to access resources, but once signed in all content is free and searchable by grade level, topic, lexile level and more.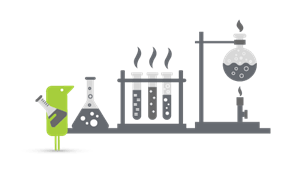 Science News for Students is an online publication from the Society for Science & the Public, a nonprofit organization dedicated to educating the public about science. This magazine includes current events for middle and high school readers, focused on STEM fields like physics, biology and math. Each article also includes a list of Power Words in accordance with Common Core standards, as well as a readability score. An invaluable resource for your budding scientists!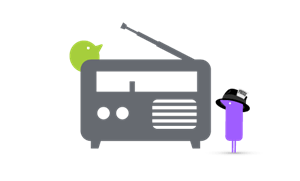 Teaching Kids News (TKN) was started in 2009 by a third grade teacher in Toronto and a classroom parent who worked as a journalist, with the goal of teaching students about what's going on in the world in a kid-friendly way. The site is updated weekly with current events for students in grades 2-8, crafted by a team of professional journalists and teachers. The site is completely free, even including an archive of over 900 articles and resources searchable by year, category and grade level.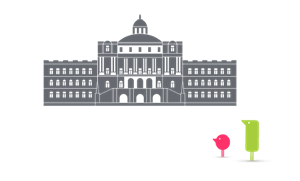 This website from the Library of Congress provides free reading resources for kids, teens, educators and parents. It includes access to classic literature, poetry, webcasts of famous authors, recommended reading lists, and more.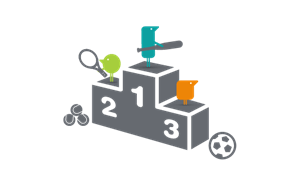 This kid-friendly spin-off of the familiar Sports Illustrated magazine provides online resources, articles, interviews with famous athletes, videos, games and more engaging content. There are even articles written by kids in the Kid Reporter section of the site.
As a bonus, here's some additional resources for kids:
And of course, check out our dyslexia reading tools.
If you need any help with instructional strategies for reading, assessment or intervention, you can check out our resources section.