Take PDFs to the Next Level in O365 and OneDrive
(20th August 2019) -

Kathleen Colburn, Product Manager
In our efforts to continue empowering all students with the tools they need to succeed, we are excited to announce that the PDF Reader is now available for Office 365 and OneDrive!

Microsoft districts using The PDF Reader in Read&Write for Google Chrome are now able to use game-changing student supports like text to speech, highlighters, collaborative commenting and annotations in any of their PDFs with the Read&Write for Google Chrome PDF Reader. Read on to learn more.
--
With the PDF Reader extension installed, you can use it with any PDF in your OneDrive, as well as PDFs on the web and saved locally on your device. In OneDrive, just select your PDF and choose 'Open in browser' to get started with the PDF Reader toolbar.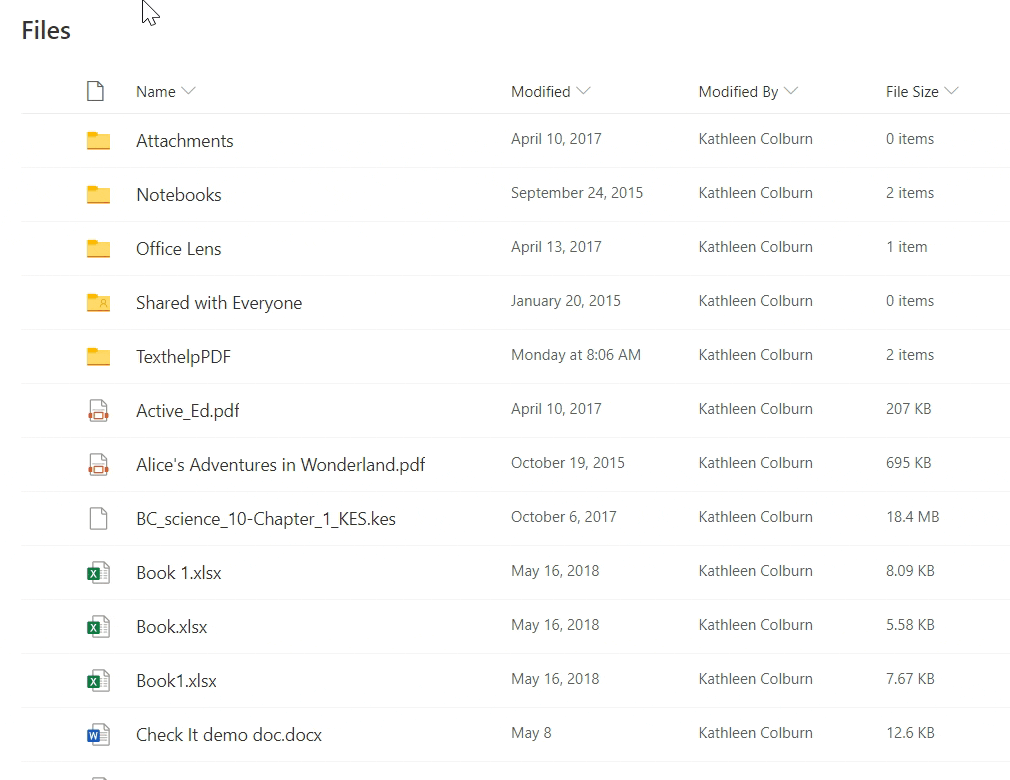 Students will have access to several powerful literacy supports like text to speech, talking and picture dictionaries, and a translator. They can also use highlighters for research and color coding key information - and then collect those highlights into a brand new Word document in their OneDrive with the click of a button. 
For PDF worksheets, the Typewriter and Pushpin Annotation tools are perfect for adding typed responses to your document. The Prediction and Talk&Type tools provide added support for students who need help getting their thoughts down on the page. And the Freehand and Shapes Drawing tools make it easy to scribble, handwrite or draw directly on the PDF as well. 
The PDF Reader is also fully collaborative in OneDrive, so anyone else that has access to the PDF can leave comments and see each other's annotations and markups. This is perfect for students working together on a group project, or teachers who want to leave feedback for students on an assignment. 
The availability of Texthelp's PDF Reader in OneDrive marks a big advancement in supporting our Microsoft and Office 365 users. And this update comes right on the heels of another recent enhancement to the Read&Write for Google Chrome extension, which provided a streamlined login for Office 365 users to access the toolbar in Word Online, OneNote Online and webpages. Now Office 365 users can take advantage of a robust Read&Write experience with supports available for students wherever they're working.
To get started with the PDF Reader in Office 365, go grab the extension from the Chrome web store. When installed, the first time you open a PDF you'll be prompted to sign into your Microsoft account, accept permissions, and then you're good to go!
If you'd like additional assistance, check out this helpful overview video:
Have you used the PDF Reader in OneDrive with your students? Let us know what you think in the comments section below.