Read&Write for Google Chrome Now Available in French
(15th June 2015) -

Kathleen Colburn
Texthelp is happy to announce that Read&Write for Google is now available in French! With a new update released earlier this week, Read&Write for Google users can now use Read&Write for Google tools like Word Prediction, Dictionary, Speech Input and more completely in the French language in their Google Docs, PDFs, and on the web. The toolbar icons and menu options can even be displayed entirely in French.
This is especially exciting news for our many users in Canada, where French is an official language and integral part of education in many provinces and school boards.
Read on to learn more about this update and how to get started with it.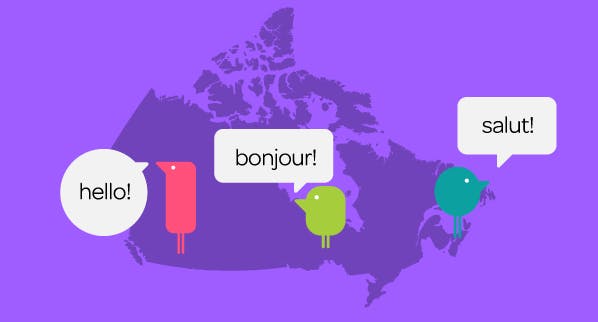 To start using Read&Write for Google Chrome in French, you can switch over your language settings with the following quick steps. These are also outlined in our quick tutorial video.
Open the Read&Write for Google Chrome toolbar in Google Docs or on the web
Click the Settings gear
Go to the Language tab
Select French from the Language and Features dropdown menus
You'll also want to select a French voice to read with, on the Speech tab.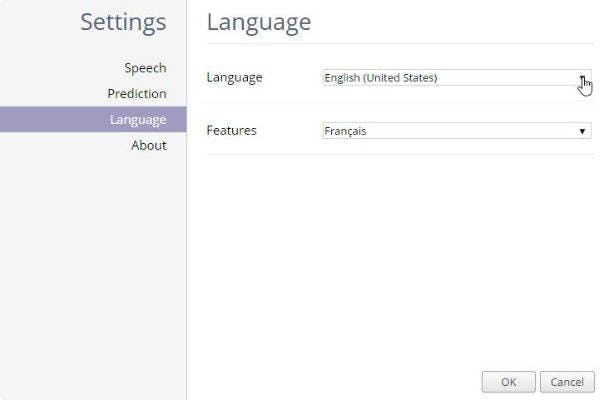 Now you'll be ready to read French text, write with Word Prediction, create a French vocabulary list, and more.
This update is especially important for so many of our users in Canadian school districts or school boards, where French is either the secondary or even exclusive language used in the classroom. In Ontario for example, there are 12 school boards consisting of 425 schools, where all classroom curriculum is taught in French. Additionally, French as a Second Language is taught in all 60 of Ontario's English-speaking public school boards. The story is the same in other provinces across Canada, where students have the opportunity to receive French or bilingual instruction.
With such a high demand for reading and writing supports for French immersion students, native French speakers learning English, and everyone in between, Texthelp is excited to offer this new version of Read&Write for Google Chrome. And we look forward to offering supports in even more languages in the future.
This update will continue to roll out automatically to all of our users. If you don't see the option to change your language yet, you can get the update by going to Settings > More Tools > Extensions, and tick the "Developer Mode" box at the top of the page. Then you'll have the option to "Update extensions now".
If you haven't installed Read&Write for Google Chrome yet, get it from the Chrome web store now. And if you're a teacher, don't forget to sign up for a free year subscription.
Have you tried out the French version of Read&Write for Google Chrome yet? Let us know what you think, and how you might use it in your classroom, in the comments section below.