Discover Equatio: Using tech to make maths accessible to all students
Join us for an exclusive session exploring Equatio
At Mission Maths, we learned from a global panel of experts how we can use technology to unlock potential in maths and science.
Now it's time to put those plans into action. Discover our STEM tool, Equatio.
Let's make maths accessible and engaging
Sign up to join our resident maths teaching and learning specialist, Sammy White for a webinar exploring how Equatio can help you make maths accessible to all students.
In this webinar...
We'll take you on a tour of the accessibility Equatio can bring, showing you how you can use it to:
Remove barriers to maths and science learning
Support students with dyslexia, dyscalculia and dyspraxia
Make maths visual and engaging for all students using manipulatives
Whether you are wishing to increase maths accessibility or simply want to introduce technology into your maths lessons, this session will help.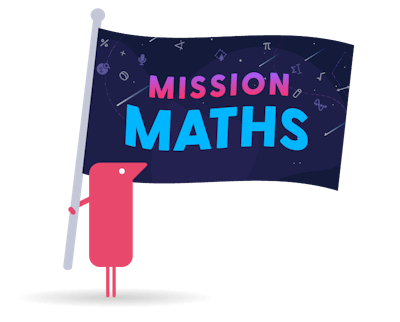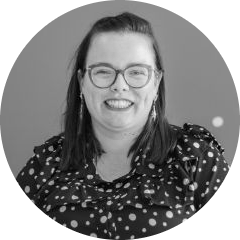 Sammy White, Teaching and Learning Specialist at Texthelp
Sammy is an experienced maths teacher across secondary, alternative provisions, adult and higher education. Sammy was named in the EdTech 50 in 2021 and holds a collection of Microsoft and Google accreditations as well as her ACMALT from the UK Association of Learning Technology. Sammy now works for Texthelp as a Teaching and Learning Specialist combining her maths teaching experience and EdTech skills working with Equatio.