Membership Means Everything: the Crucial Role of UDL for All Students
Time:
On demand session available now
Speakers:
Loui Lord Nelson, Ph.D.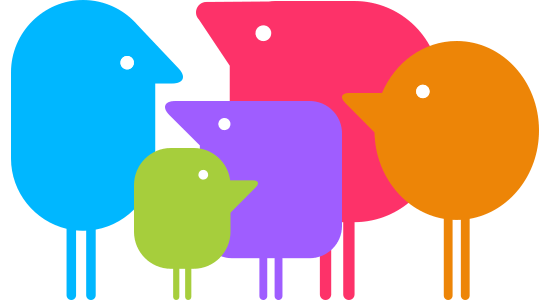 Access our on demand session
Presented by: Loui Lord Nelson, Ph.D. and our friends at Don Johnston
Do you struggle with making ALL students a part of your learning environment?
You've been learning about Universal Design for Learning. You understand how crucial it is that all students view themselves as part of your learning environment. But when students with intellectual or developmental disability (IDD) are in your class, you might struggle with making them part of your learning community.
This session will provide you with a model, connections to the UDL framework, and examples for membership – something all students should experience.
About the Presenter
Loui Lord Nelson, Ph.D.
Loui Lord Nelson, Ph.D., is a global leader in UDL implementation. A former special education teacher, she originated the role of UDL Coordinator, completed her post-doctoral fellowship at CAST, and focuses on education in low and middle income countries. Some of her publications include: Design and Deliver: Planning and Teaching Using Universal Design for Learning,Culturally Responsive Design for English Learners: The UDL Approach, and A Tree for All: Your Coloring Book of UDL Principles and Practice plus the card game, Go Fishing with UDL. She hosts two popular podcasts: UDL in 15 Minutes and UDL Research in 15 Minutes. www.theudlapproach.com.

Follow Loui @LouiLordNelson