Exams Masterclass: Using Chromebooks for exams and assessments
Free virtual Masterclass for schools
Exam time can be a stressful period for any student, but especially for students who struggle with reading and writing. We know that SQA Coordinators and Additional Support for Learning Assistants work hard to provide students with consistent, secure and approved support in exams and beyond. We want to help.
Sign up for our free PD event to explore how to make exams and assessments more accessible for students using Chromebooks.
Register now to learn from speakers from CALL Scotland, Google for Education and fellow educators.

Throughout 2 hours of PD sessions we'll give you all the tips and advice you need to enable exam success for every student.
Here's what to expect:
Understand the SQA guidelines on computer readers and scribes
Learn from a panel discussion on using Chromebooks in exams
Discover OrbitNote, our Chromebook solution for assessment arrangements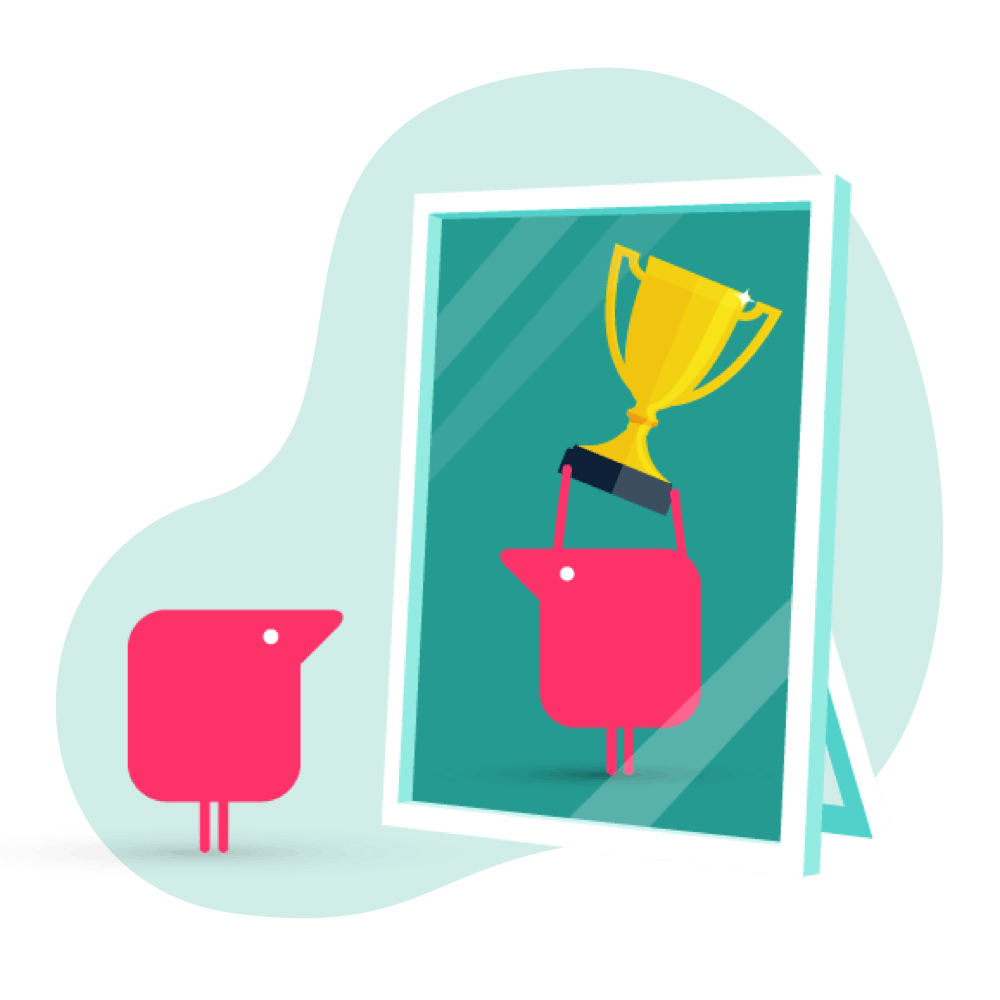 Who should attend?
This Masterclass is for anyone who manages assessment arrangements within a school or Local Education Authority in Scotland. Whether you're just getting familiar with assessment arrangements or are looking for technology solutions to support students in exams, this event can benefit you.
This event will be particularly helpful for: SQA Coordinators, Additional Support for Learning Assistants, Learning Technologists and IT Coordinators.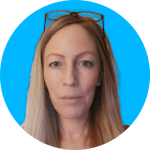 Tania Mackie, Digital Learning Consultant
Tania is a Senior Education Manager and Consultant with over 20 years experience in the education sector across the UK. Tania has worked as a Teacher, Head Teacher and a Senior Digital Lead Manager in both the Primary and Secondary sector. As a strong advocate for innovation and transformation, she believes that digital technology plays a key role in improving outcomes for young people. As a Digital Lead, she was responsible for leading, developing and implementing the digital learning strategy in schools across the local authority and led a team which supported 1:1 devices for pupils. Tania is committed to working with others collaboratively using digital tech and tools to create a more engaging, effective and personalised learning environment. Her aspiration is to create a more equitable and inclusive education system across Scotland and this drives her vision and values.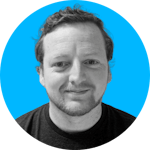 Andrew Campbell, National Account Manager (MATs and LEAs) at Texthelp
Andrew has been an Account Manager with Texthelp for over 11 years. In that time, Andrew has worked with many Local Authorities and Multi Academy Trusts throughout the UK to deliver Texthelp's solutions to students. Andrew's mission is to ensure that all students have equity of access to the tools that will support their learning and that all LEA's and MAT's that he works with are given the information and support they need to maximise the impact of our solutions. A Google Certified Educator, Andrew brings an experienced, friendly and learner centred approach to every educator he connects with.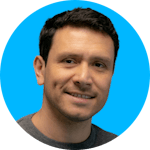 Gustavo Ebermann, Product Strategy Manager at Texthelp
Product Strategy Manager at the Texthelp Group, Gustavo is an engaging, expert presenter. He spends much of his time working with educators across the globe, listening to and understanding their needs to help build products, experiences and resources that can drive meaningful and relevant change. Gustavo is passionate about making a positive impact in all he does.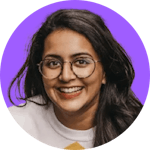 Anu Manthri, Head of Education - Scotland, Google for Education
Anu is passionate about education and supporting young people to achieve their potential. After qualifying as a teacher with Teach First, Anu took this experience to become a diversity champion in the charity and public sectors. She worked to broaden the career potential of young people from diverse backgrounds with a special interest in social mobility. At Teach First, Anu developed nationally recognised award-winning reporting and governance structures for diversity and inclusion, and in her last role she continued to encourage young people to build their dream careers. Today, Anu leads Google's education efforts in Scotland and is dedicated to supporting government, local authorities and schools across the country.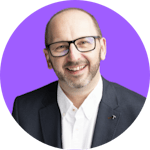 Patrick McGrath, Head of Education Strategy at Texthelp
Patrick is an educator, an engaging international speaker, blogger, podcaster, an Honorary Fellow at UU and Head of Education Strategy at the Texthelp Group - the world's largest specialist assistive technology company. Patrick is passionate about ensuring that technology has a positive, meaningful and sustainable impact on teaching & learning through a focus on inclusion, accessibility and universal design.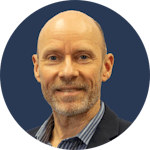 Paul Nisbet, Director of CALL Scotland, The University of Edinburgh
Paul is Director of CALL Scotland, the Scottish Centre for Assistive Technology in Education, based in the University of Edinburgh. Paul has been working with inclusive technology for many years and leads CALL's work to develop and support the use of SQA Digital Question Papers and technology in examinations; the Books for All web site of accessible textbooks; and the Scottish computer voices. His particular area of expertise is around assistive technology for learners with additional support needs arising from physical challenge and/or dyslexia and specific learning difficulties.