Texthelp sponsor Educational Assistive Technology Scholarship with the University of Dundee.
(19th October 2021) -

Gayle Baird, Texthelp
As you know at Texthelp we're all about using technology to help people understand and be understood. So when we heard that the University of Dundee was going to offer an MSC in Educational Assistive Technology in 2022, then we had to get involved. This new course, developed by the University of Dundee, aims to enhance the learning experience of students facing barriers to their education due to disability.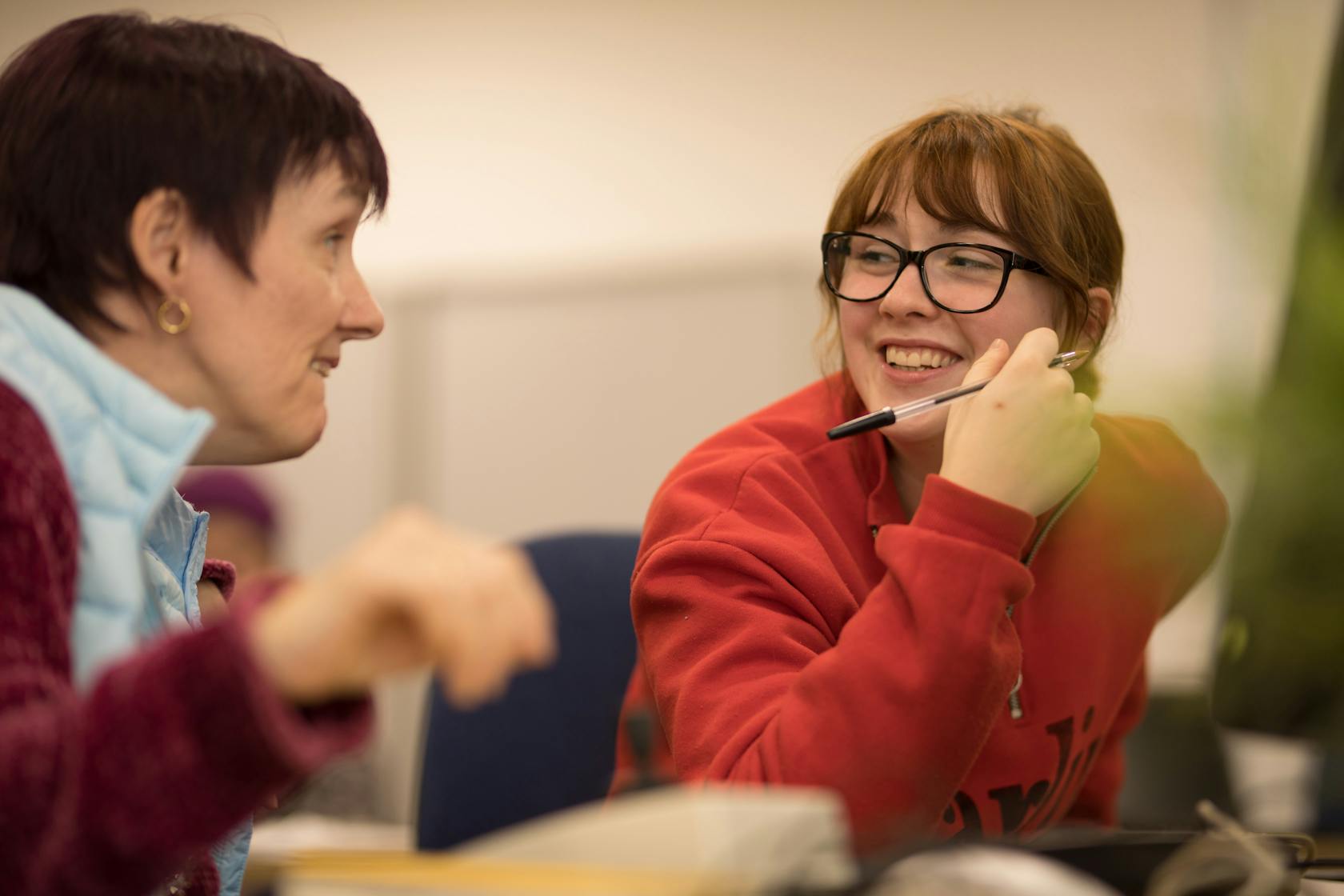 "It makes me so proud that Texthelp are sponsoring a student to undertake this course at The University of Dundee. For the last 25 years Texthelp has been growing and helping more and more people globally. To see the importance of assistive technology being recognised in this way, shows that the future is bright for people who need extra help to fully access the world around them" said  Rick Bell, Head of Education at Texthelp and Chairman of British Assistive Technology Association.
Assistive Technology is designed to make sure students are able to access and fully participate in education, employment, entertainment and the wider environment with as much independence as possible. Different tools can be used to support students with high incidence, lower impact disabilities (for example, dyslexia, dyspraxia) through to low incidence, higher impact disabilities (for example, cerebral palsy, autism). 
The course, within the School of Science and Engineering, is designed for teachers, therapists and technologists who would like to learn more about supporting learners who need assistive technology. At the end of the course graduates will have the skills and knowledge to work as an Educational Assistive Technologist, addressing a global shortage of professionals in this area.
Students will learn about the role and responsibilities of the Educational Assistive Technologist. They will also learn how to assess people and recommend the right tool for the right person, ensuring the best learning environment for everyone.  The course will be taught by AT experts such as Professor Annalu Waller and Mr. Rohan Slaughter , both from the School of Science and Engineering. Between them they have years of experience in this field.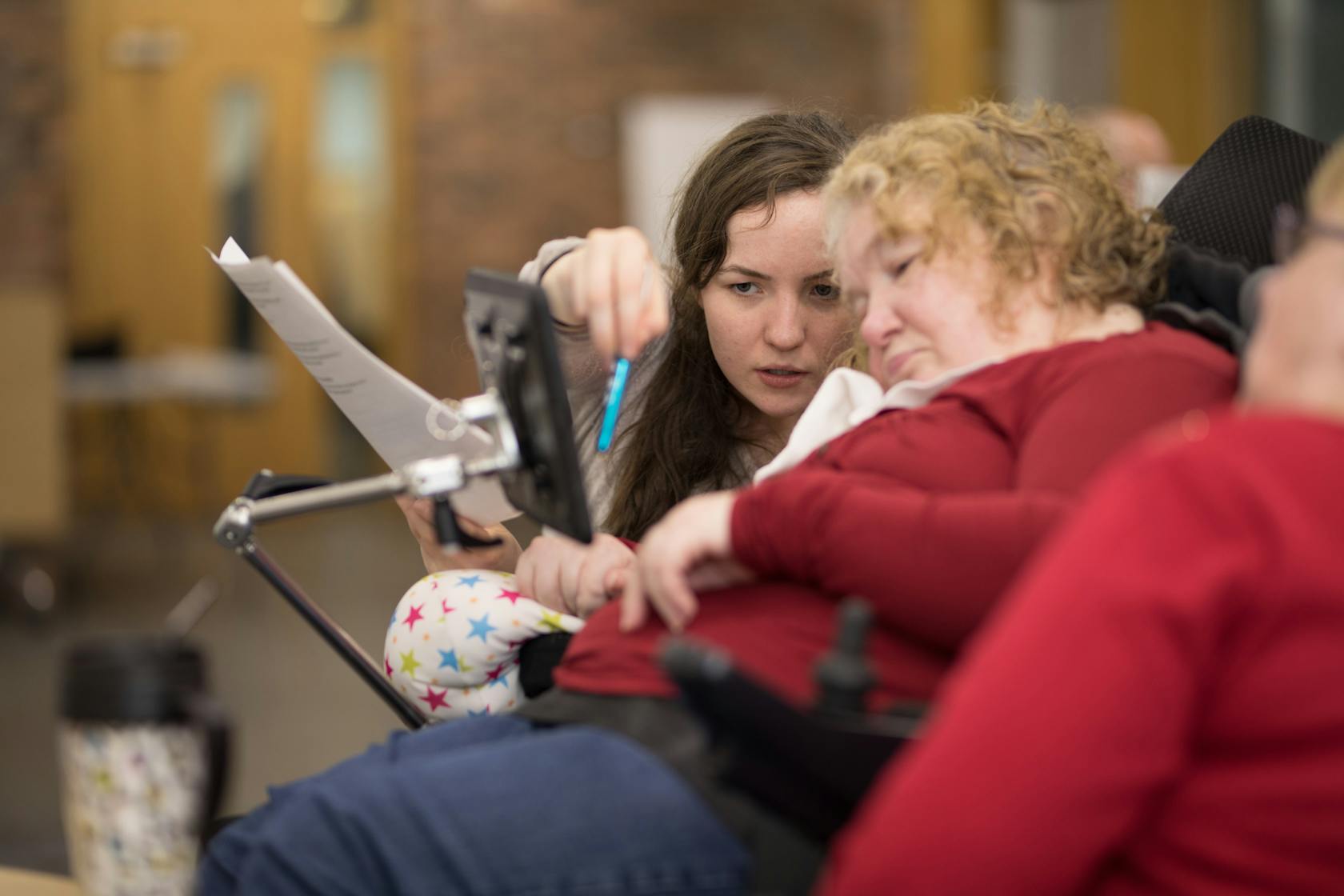 "The University of Dundee is delighted to be partnering with Texthelp to launch the first scholarship for the MSc EduAT (educational assistive technology), providing a full fee scholarship for a student who is employed in a UK not-for-profit or charity-based education organisation. We developed the MSc EduAT scholarship programme so that not-for-profit organisations would be able to access the professional development that the MSc EduAT offers; training more professionals to implement and support the use of assistive technology within education will enable students with a broad range of disabilities to access the curriculum." 
"Texthelp is a leading assistive technology software supplier, we feel that Texthelp's mission "to help unlock everyone's full potential through technology" aligns very closely with the core purpose of the University of Dundee "to transform lives, locally and globally through the creation, sharing and application of knowledge". We look forward to working with Texthelp and the successful scholars on MSc EduAT to ensure that those who can benefit from assistive technology are supported to achieve their maximum potential." - Rohan Slaughter, Senior Lecturer (Assistive Technology) at University of Dundee
To find out if you are eligible for our scholarship and to apply click here.