Education and Technology In Uncertain Times
Time:
Now available on demand
In this roundtable discussion we explore how tech-for-learning is paving the way for a more resilient education system -- one that has the tools it needs to cope with uncertain times and diverse learning needs.
Watch the roundtable discussion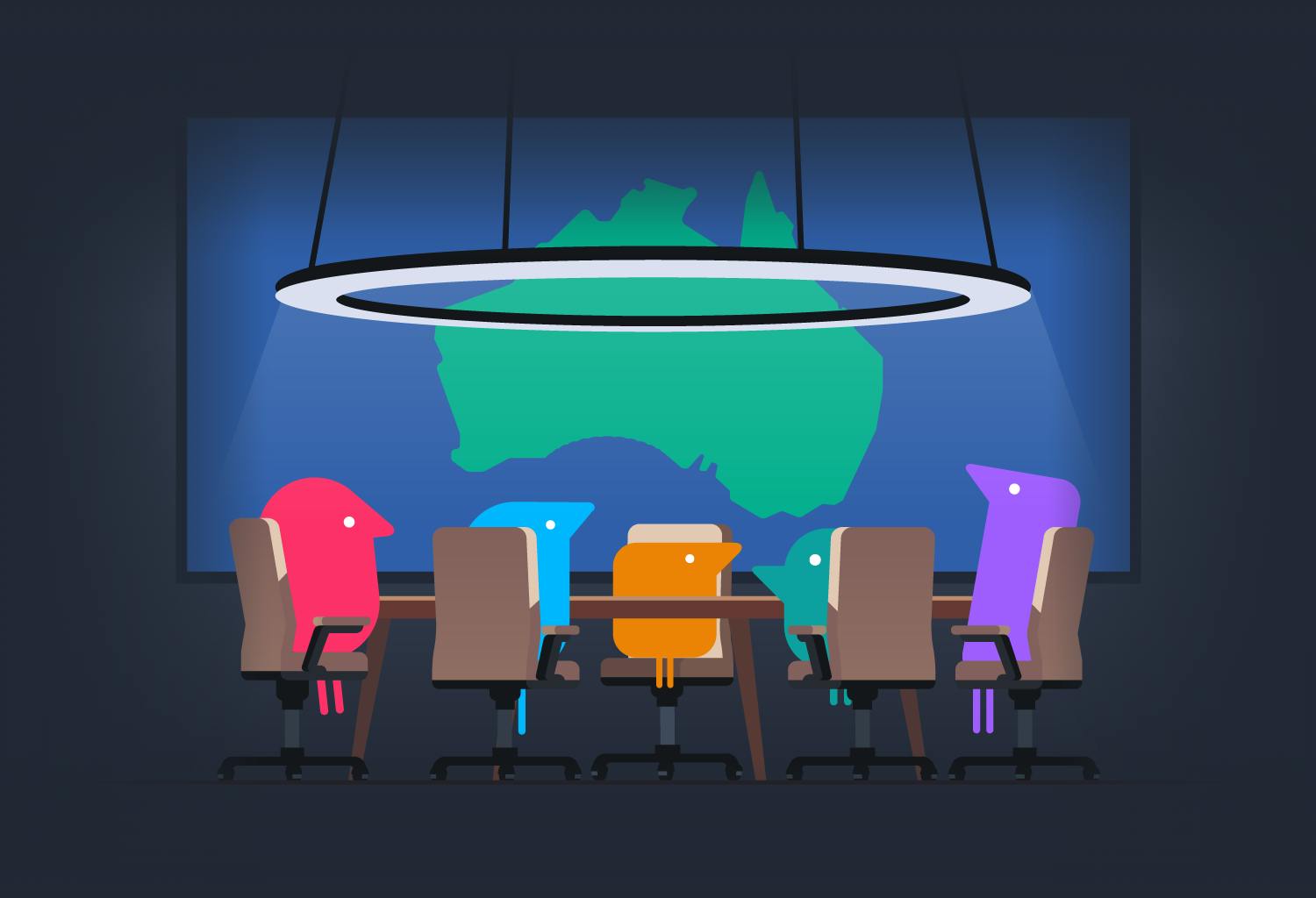 While education technology or EdTech is by no means new, it's only within the past year that it has taken a foothold in mainstream education.
As we enter into this 'new normal' of hybrid learning, it's worth reflecting on how technology is helping to shape education in new and dynamic ways.
Sign up to watch the discussion
During our discussion our 4 expert panelists take a look at the ongoing impact of online and remote learning, the power of technology to support learners of all abilities, and how to implement education technology in your school.
Tune in for expert insights on: 
How technology amplifies and broadens pedagogy 
How EdTech can support home learning 
How personalised learning can increase academic engagement 
Designing and implementing a digital learning strategy
Greg O'Connor - Asia Pac Head of Education, Texthelp
Greg has been actively involved in supporting learners across all levels of education for over 30 years. During this time he has worked as a classroom teacher, school executive, consultant, regional manager with the New South Wales Department of Education, and technology coach. As the Head of Education for Texthelp's AsiaPac Team, he helps to make sure that the over half a million users of Texthelp products across the region get the most out of this technology.
Danny Rankin - Inclusion Consultant, Learning Services, Catholic Schools Office Diocese of Lismore
Danny has city, regional and rural teaching and principalship experience. His interest and study has been in the area of diversity. He currently has system responsibility for the education opportunities offered to students with diverse needs in the Catholic Diocese of Lismore, NSW.
Jacinta Keenan - STEM Teacher, St John's Catholic School, Richmond Tasmania
Jacinta is a Google Certified Trainer and currently a teacher and STEM Specialist working at St John's Catholic School, Richmond. Her key role is in supporting teachers to use technology in the classroom, with a focus on bridging the gap between home and school and using technology as an enabling tool.
Zeina Chalich, Principal St Francis Xaviers
Zeina is an expert learning experience designer and international speaker and is now, the new Principal of St Francis Xavier's Catholic Primary School Arncliffe. In her various roles, Zeina has led sustainable change in digital pedagogy and personalised learning, seamlessly integrating emerging technologies and innovative pedagogies to transform learning experiences and create global communities of learners in partnership with students, families and industry experts. She is a co-founder of #aussieED – Australia's largest educational professional learning network on Twitter and a National Lead for womenED Australia. Unleashing creative potential is her superpower! Connect with her @ZeinaChalich and follow @stfxarncliffe to celebrate learning!
Tom Lee, Director of Innovation and Technology, Monte Sant Angelo Mercy College
Tom is an experienced Executive and Director of Innovation and Technology with a demonstrated history of working in the education management industry. As part of his role, Tom works closely with teachers and students in developing authentic, engaging and creative learning experiences with technology inside and outside of the classroom. He leads a dynamic ICT team, contributing to high-level decision making for all things relating to infrastructure, information systems, learning spaces and future planning. Tom also serves as a member of the College Executive, enabling him to contribute to the future direction of the College with an innovation and technology-based lens.
In this roundtable discussion we explore how tech-for-learning is paving the way for a more resilient education system -- one that has the tools it needs to cope with uncertain times and diverse learning needs.
Listen on demand as many times as you like.