Best of DSA Connect
Our annual DSA Connect event brings together speakers and students from a wide range of backgrounds to share their insights into the Disabled Students' Allowance (DSA). It features discussions with assistive technology specialists, neurodiversity experts, assessors and students, giving you the opportunity to hear from key voices within the DSA. In this resource pack, we've gathered some of the highlights.
Together with our partners we've created DSA Connect
A webinar series full of ways to make a difference for disabled and neurodivergent students.
Sign up to enjoy 5+ hours of webinar content.
Topics featured include: 
Different learning needs and how to give students personalised support 
Assistive technology tools and how they support different learning needs
Barriers to receiving DSA support and how we can address them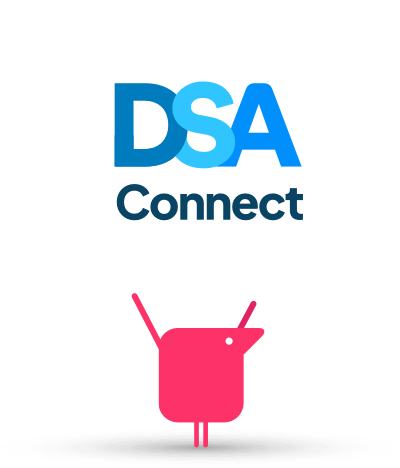 Meet Emily, a DSA student
We spoke to a recent graduate about her experience applying for and receiving support from the DSA.